Mid-Autumn Festival Activity
Yesterday, Jiabang held a Mid-Autumn Festival Activity. The event set up a game session. All of Jiabang's colleagues were actively participating. The atmosphere of the event became more and more active, and everyone became excited. During the event, there were endless cheers and laughter. At the end of the park activity, everyone carried a full hand Prizes with a smile on his face.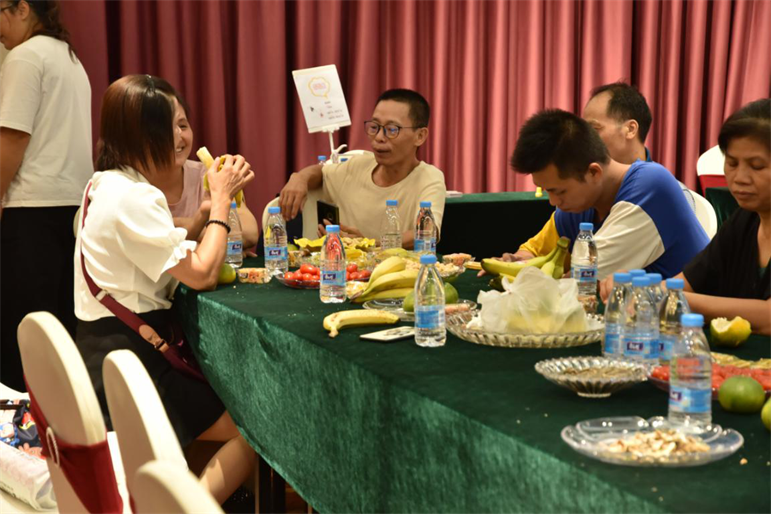 After the game.,everyone sits together, toasts and celebrates, enjoys a good time, and shares the big and small things in work and life like a big family.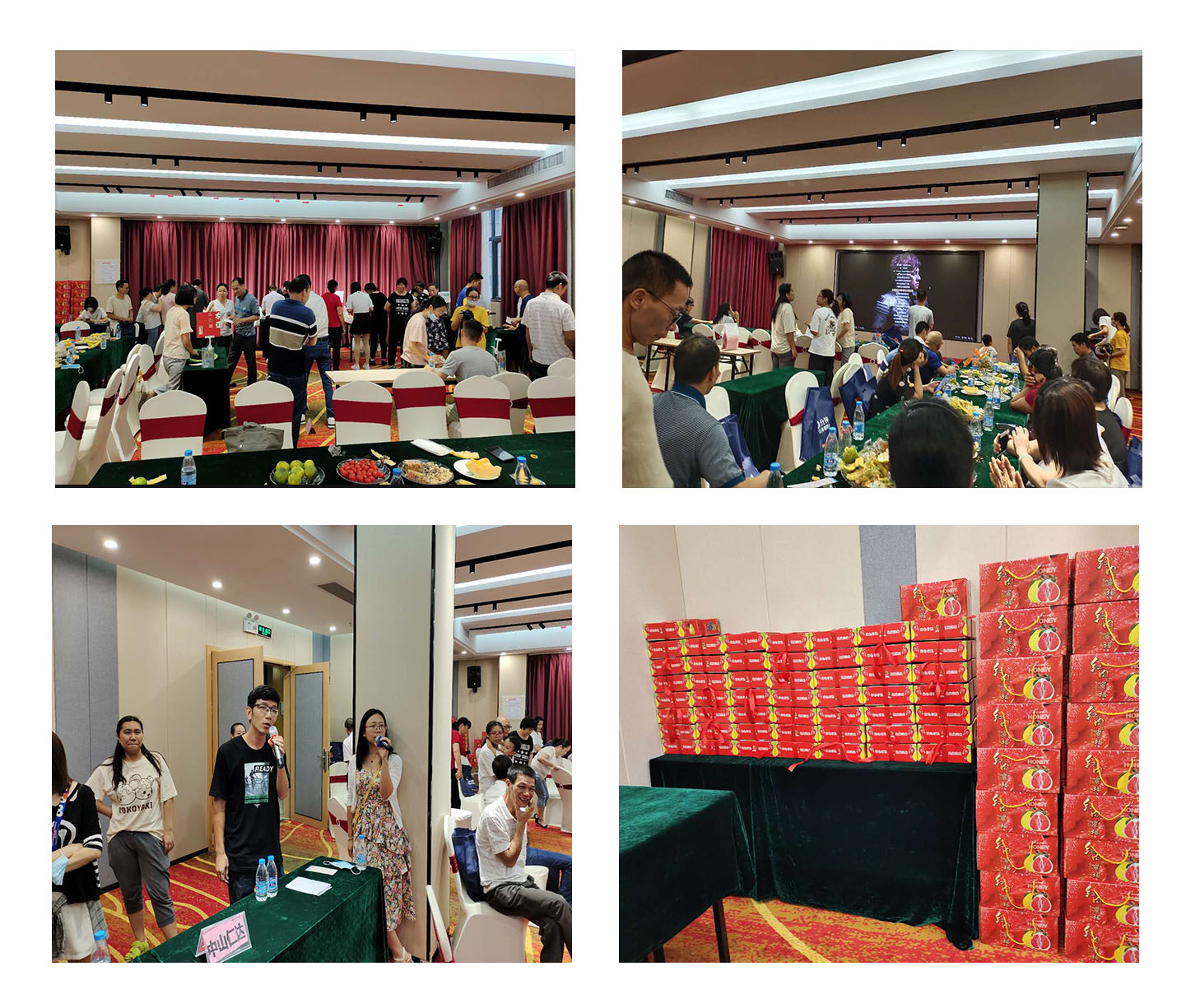 After the activity, we went back to work and production with full positive energy. Our production has also entered the peak season. Recently, there are many orders for artificial grass deck tile, stones deck tile, wpc deck tile, pp deck tile, wooden deck tile and so on. Please feel free to place an order for us.
Finally,I wish you all a happy holiday!