First time Organized Oil Painting training
JiaBang is a warm family. The company will often organize activities for colleagues to enrich the employees' spare time. With the spirit of ingenuity, JiaBang has developed more than 200 new products, but never stopped its researching and developing. Nowadays, in addition to the existing stone decking, artificial grass decking tile, pp decking tile, rubber decking tile, WPC decking tile,Solar light decking tile and ceramic decking tile, we have launched several new products of solid wood and ceramic tiles this quarter. And was liked by the guests.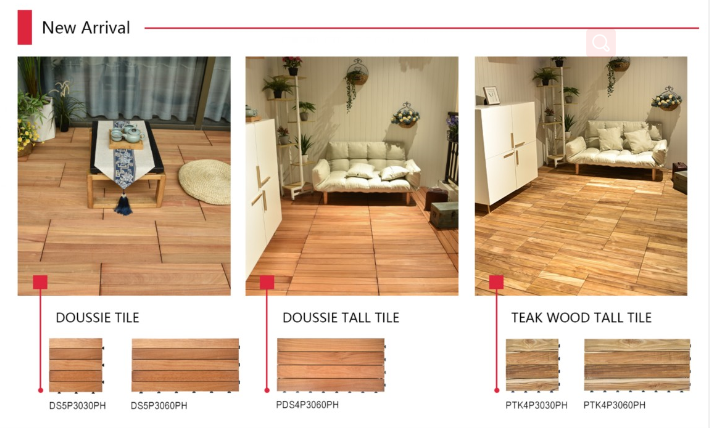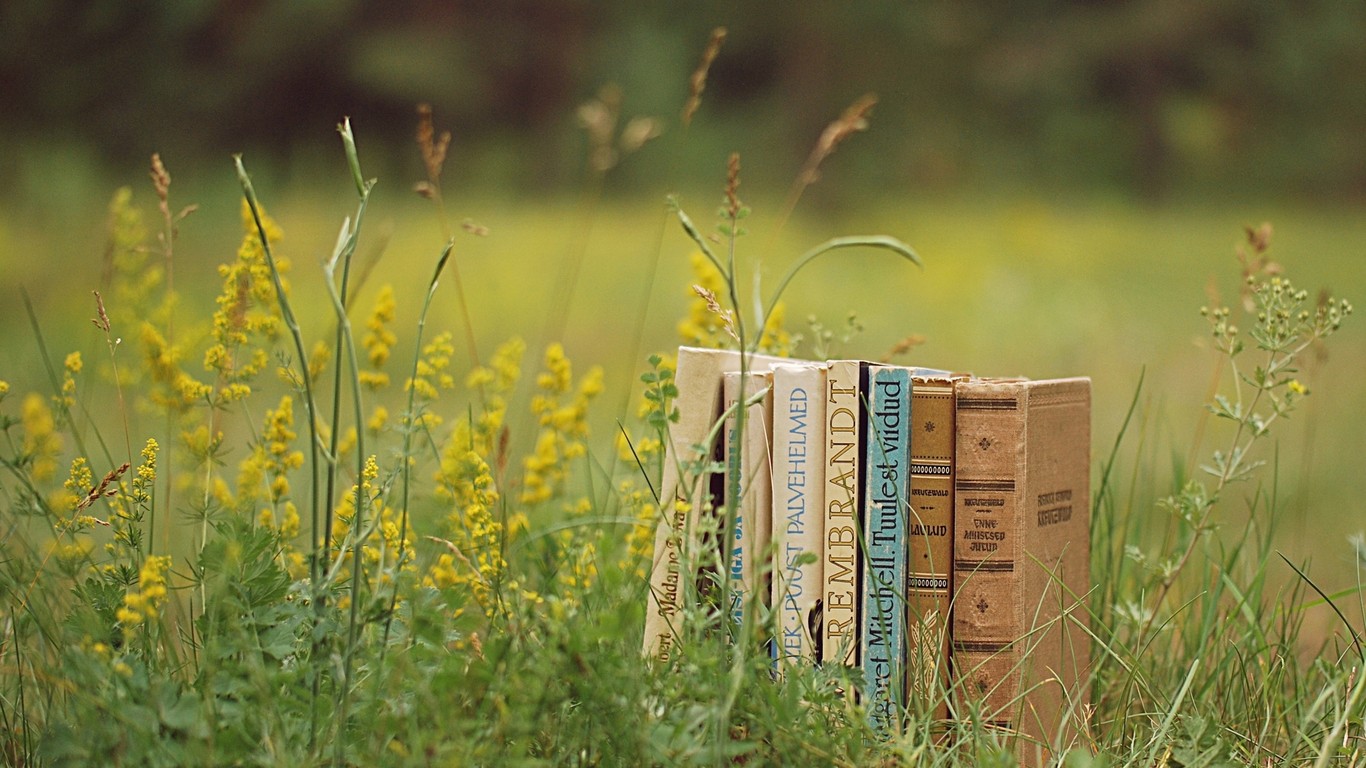 In this big family with ingenuity, Jiabang everyone is also very talented in art.This is the first time we held the oil painting training. After the teacher's explanation, everyone conceived and devised,then started their first oil painting.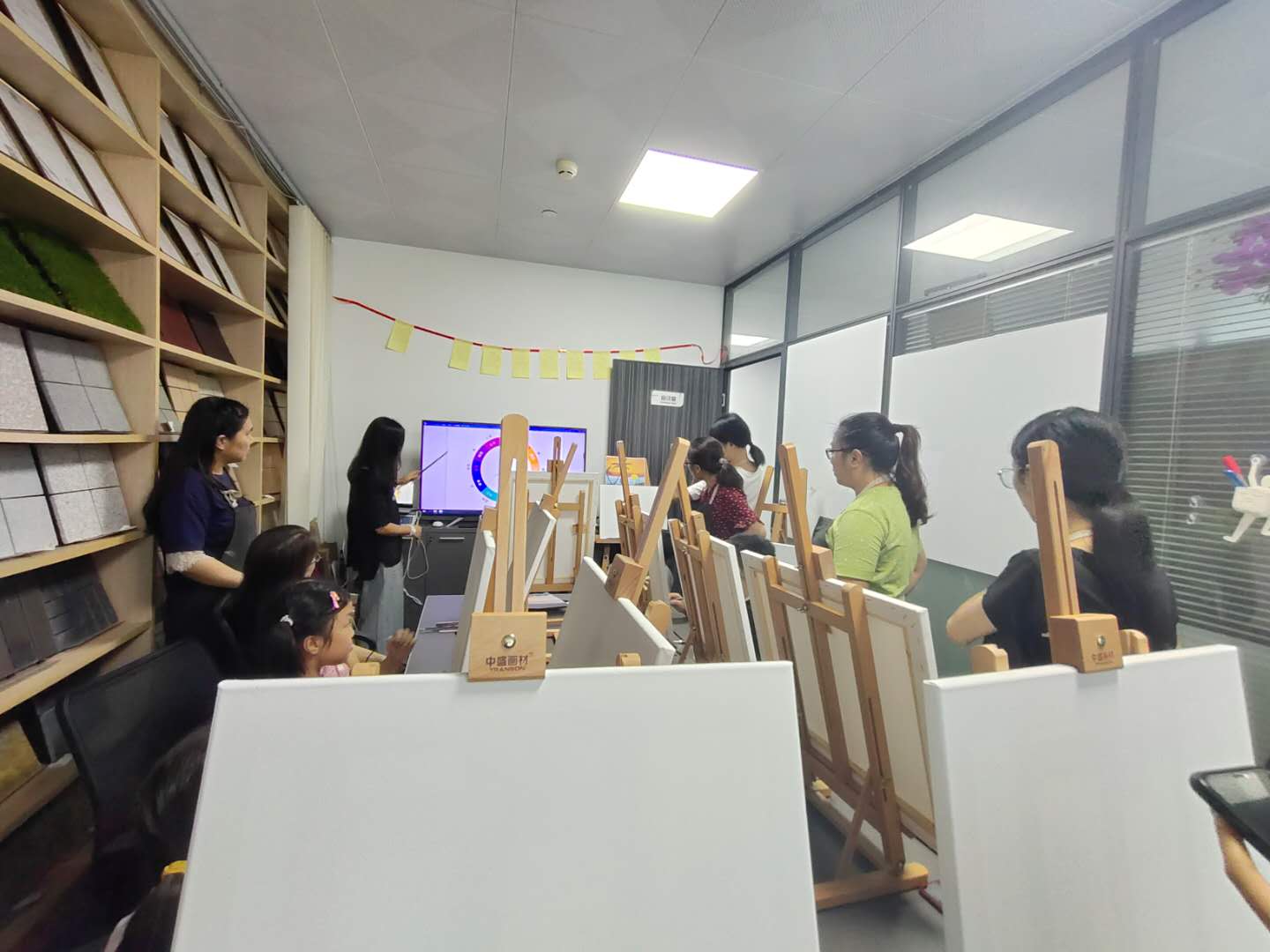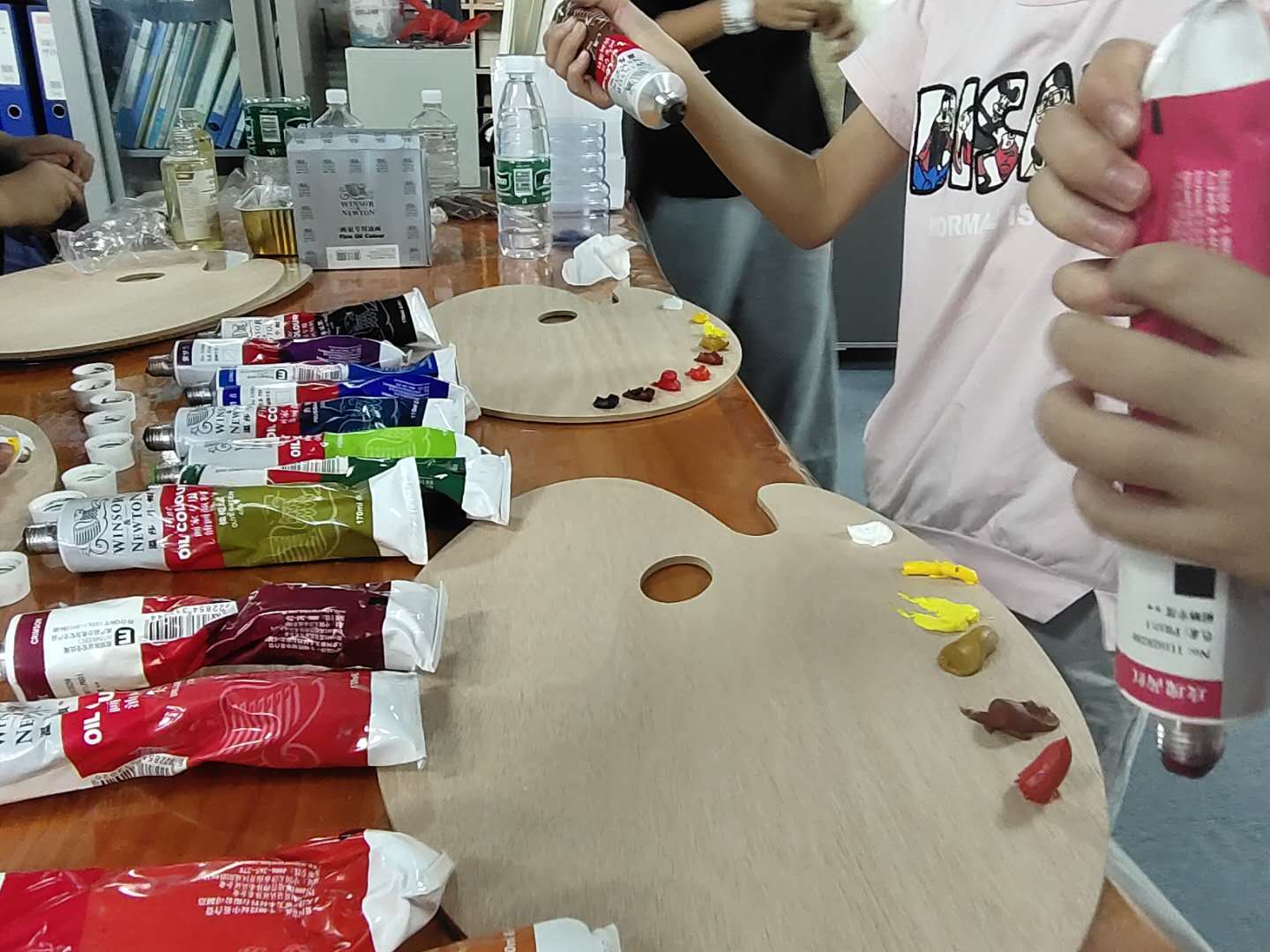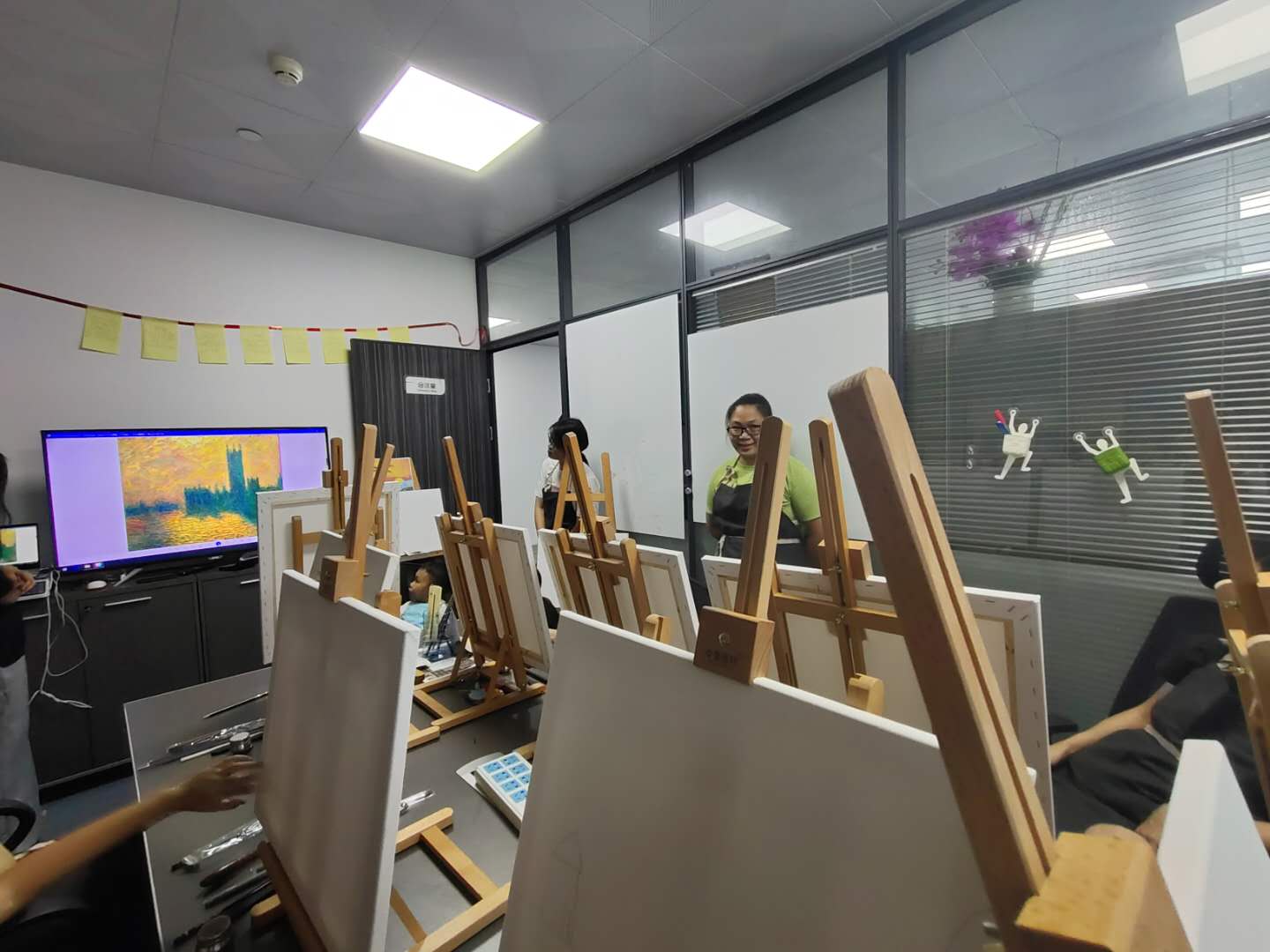 Look, our works are beautiful,with different style,such as abstraction, and realism style. We think we will paint better next time.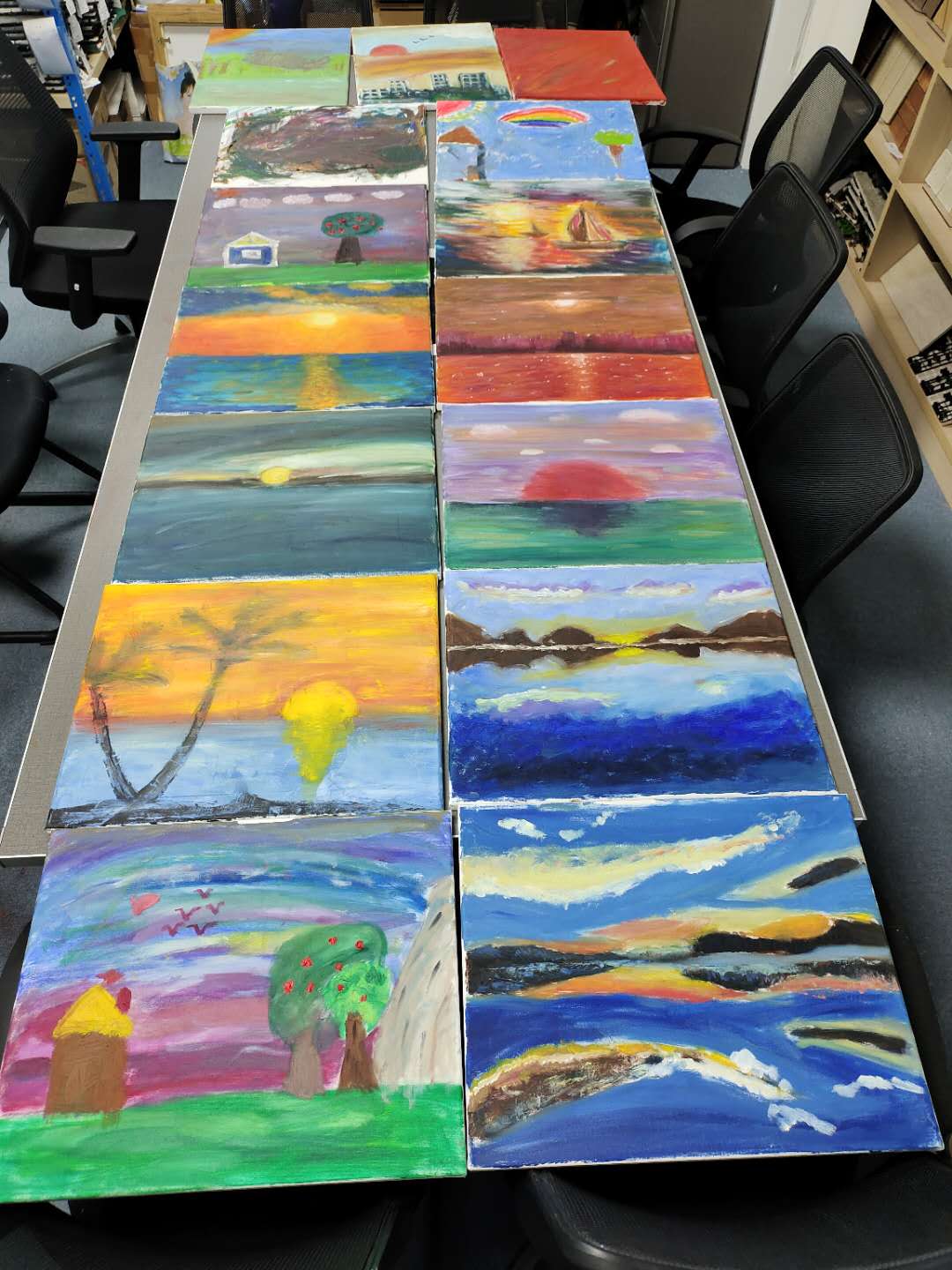 Both our paintings and JiaBang will gets better and better. Looking forward to our new breakthroughs. Fighting!