Spoga + Gafa is the largest garden and lifestyle fair in the world.
From June 18 to June 20, we brought the latest deck tile series and our Vietnam furniture to attend Spoga+Gafa 2023 which was held in Cologne, Germany. During this fair, our sales team received dozens of global buyers, detailed introduce our new series product design concept and feature, most of customers showed great interested and some of them even has plans to order at site.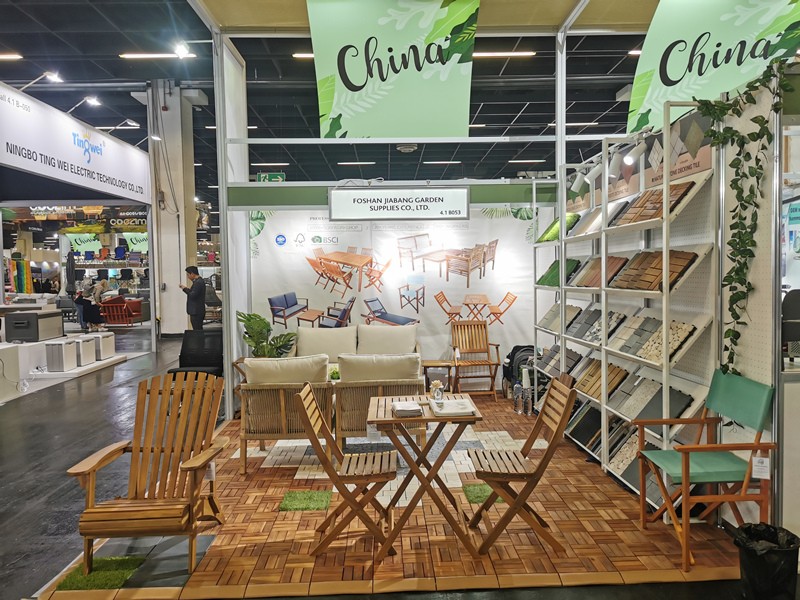 The first overseas exhibition after COVID 19 , offer us the valuable chance to communicate with customer face to face, led us have better understanding on present market and customers, offer the important reference for future product development and customers service.