Welcome to Jiabang new showroom
After more than a month of preparation for decoration, our new exhibition hall in Jiabang International Center has open. The new exhibition hall is located next to the office of Jiabang . There are many display areas such as Chinese classic style, Japanese garden design, European simple terrace, new development of Vietnamese Acacia furniture and solid wood outdoor furniture. as well as functional areas such as multi-functional meeting area and sample display area. Welcome to visit our new showroom!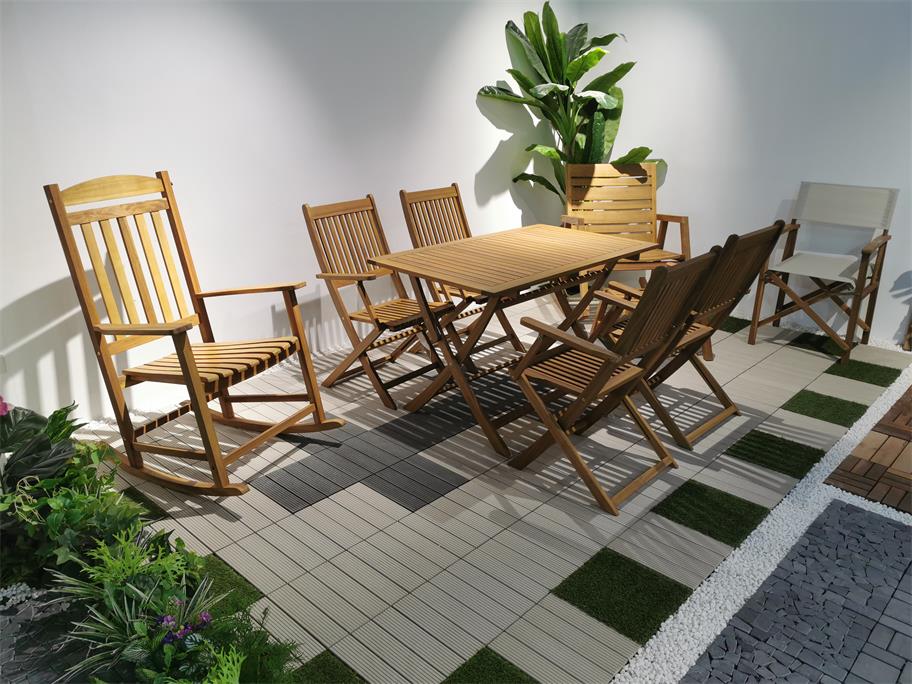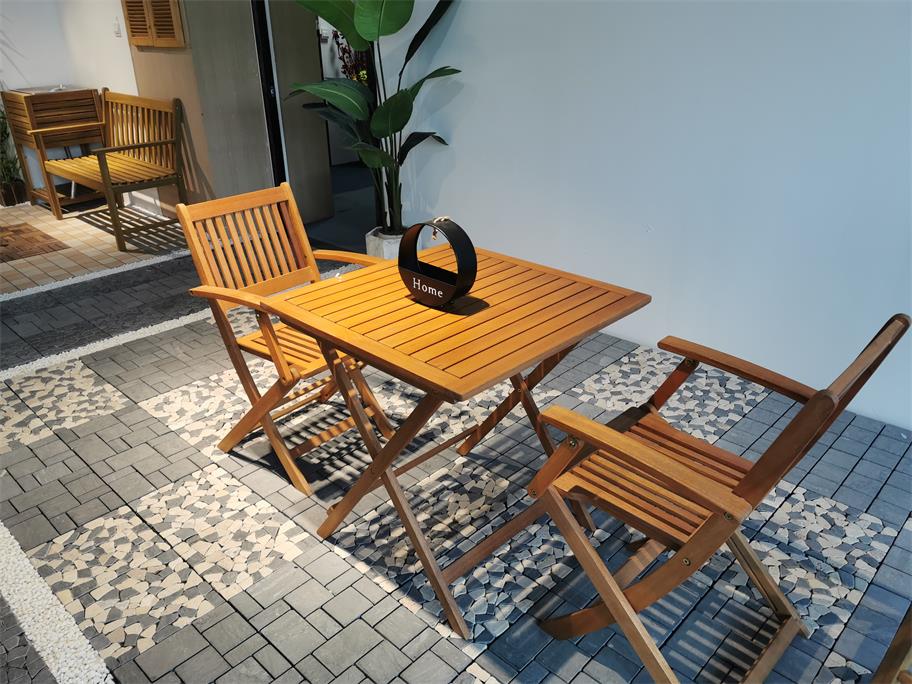 Address: Room 2001, 20/F, Building #2, Thrive United IFC, No. 1 Shilong South Road, Nanhai District,Foshan,Guangdong,528200 China
Telephone: 86-757-86397638
Fax: 86-757-86397678
Mobile phone: +86-13679759862
After 16 years of development, Foshan Jiapang, with the industry-leading design and stable product quality, covering more than 200 design of deck tiles, with its own patent base, different materials of the floor can be joined together, easily create individual floor design. It can be use in courtyard, porch, balcony, rooftop, garden, outdoor cafe and other places, Jiabang decking tile is your ideal choice of floor.