Trainning of Alibaba platform
Due to the impact of the Coronavirus this year, the exhibition was basically suspended. Whether it can stand out in the harsh foreign trade environment, how to promote the B2B platform is particularly important!
As a golden supplier of Alibaba for 16 years, Foshan Jiabang Garden Supplies Co., Ltd. also attaches great importance to how to promote the B2B platform.
With the join of the new staffs, the experienced salesmen will take trainning and pass on knowledge, including:
1) How to establish the new products in Alibaba.
2) How to develop new customers and write attractive letters.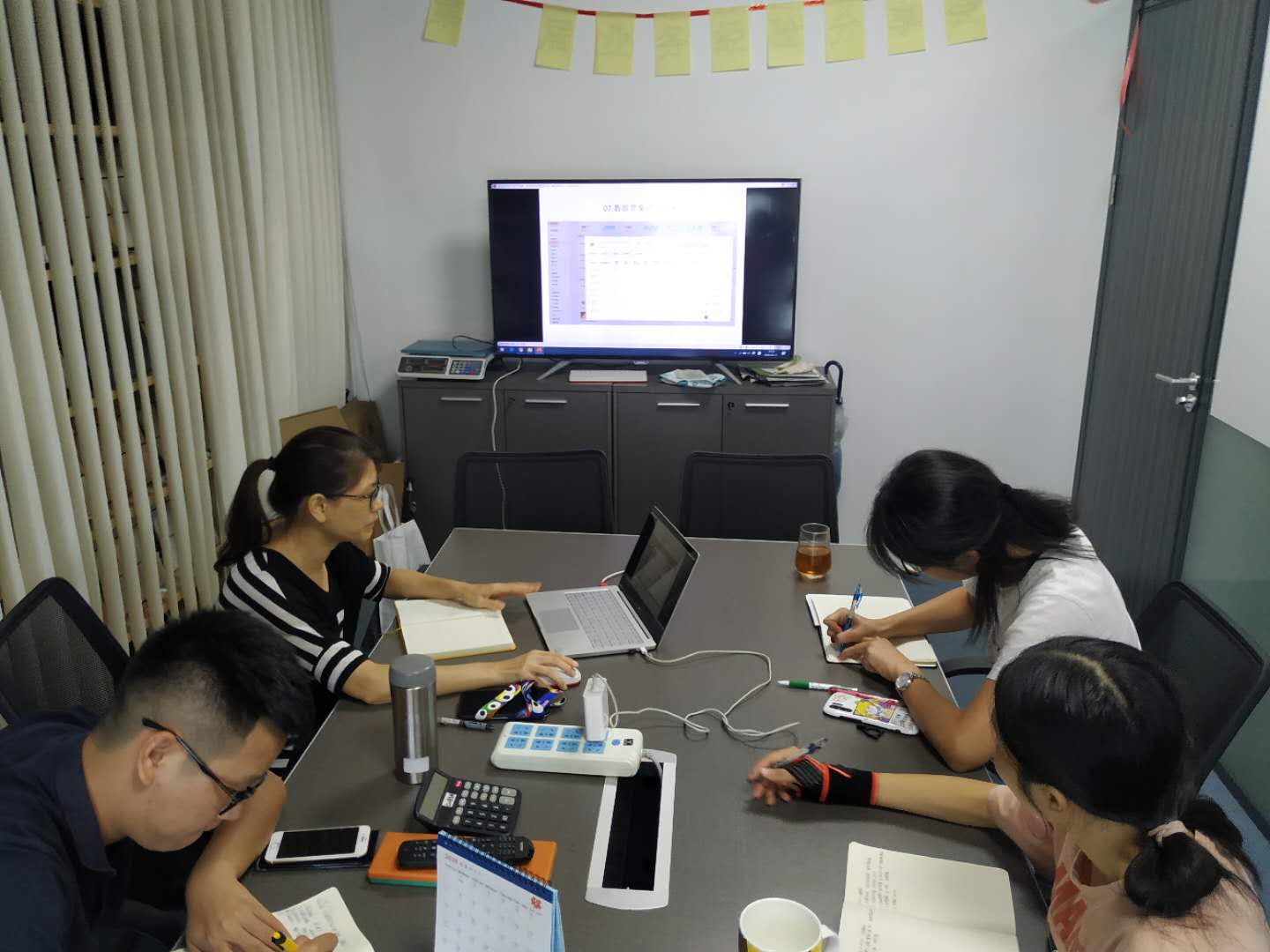 For Alibaba's new product, we must understand our product categories at first.
As a pioneering development factory for decking tiles, Jiabang has a history of more than 15 years. Its product categories are also extremely rich. There are more than 20 categories over 200 items for your selection, such as: WPC, natural stone, artificial grass, ceramic tiles, rubber, solar light, PP and other interlocking tiles. This type of product is suitable for most outdoor ground applications, such as gardens, balconies, terraces, patios, pedestrian streets, plaza, etc.
After understanding the product category, the following is a description of the product details. Beautiful pictures, necessary products' descriptions and marketing methods to attract customers to buy are all indispensable parts.
When the new product is issued, how to develop customers and write an attractive letter will be the top priority. But the prerequisite for doing this is that you know enough about your products, company advantages, and comparisons with the competitors. For example, our multi-category selection, quick disassembly in 1 minute, optimized materials, high-demand production standards, etc...