On the Children's Day, Jiabang had a family day activity --- how to make doughnuts?
8 families and more than 20 members participated in this activity.
The baking teacher prepared all the ingredients for us and explained how to make doughnuts.
Beating eggs, flour, sugar and oil ... the kids encountered a lot of difficulties. With the help of their parents, they finally made the doughnut sauce. Pour the sauce into the mold and bake for 20 minutes. The semi-finished doughnuts were finished.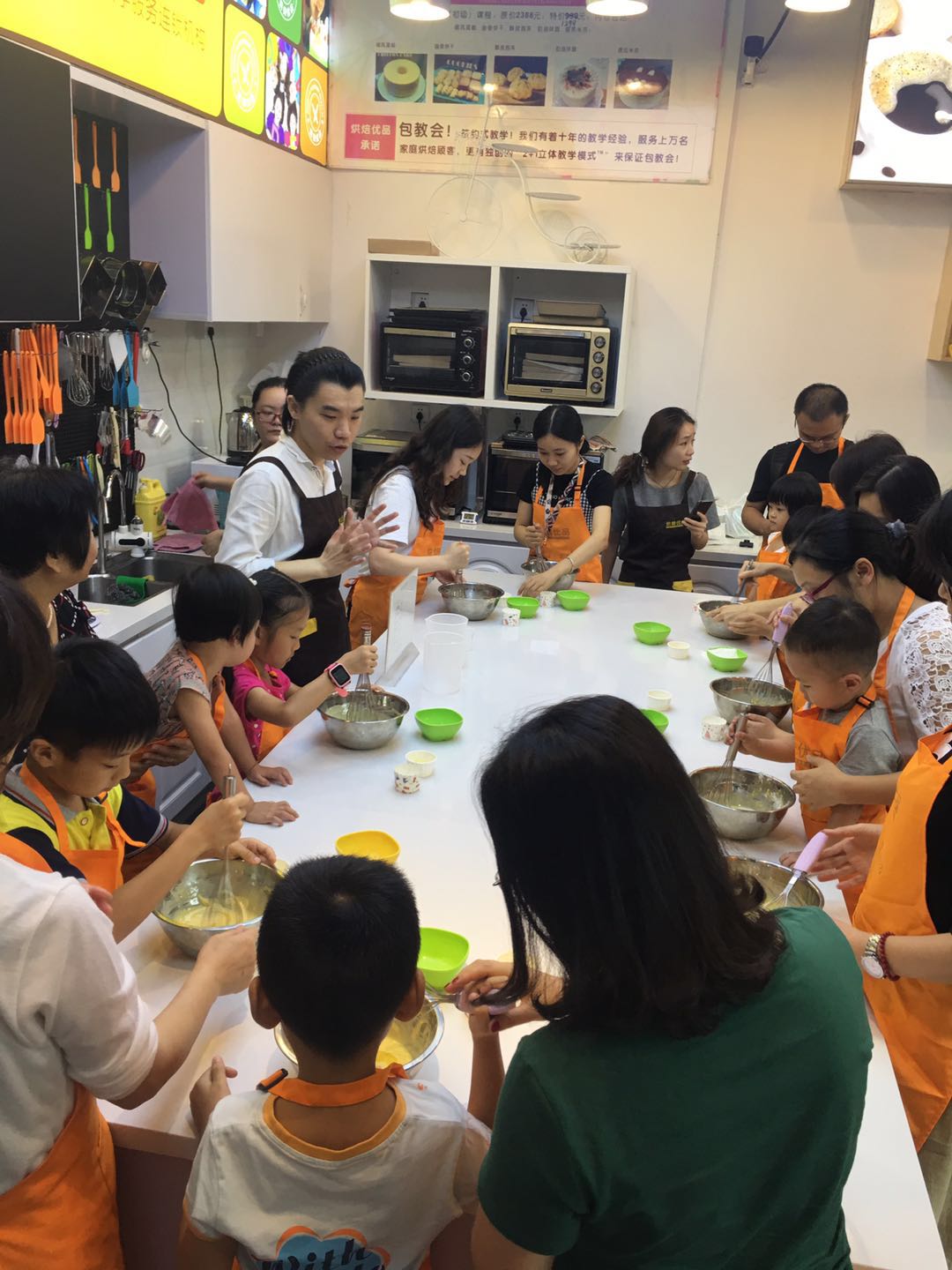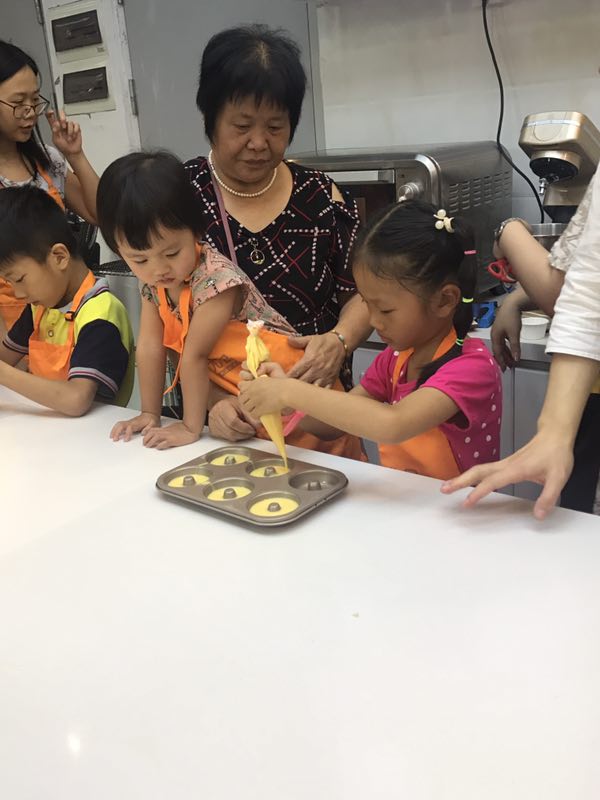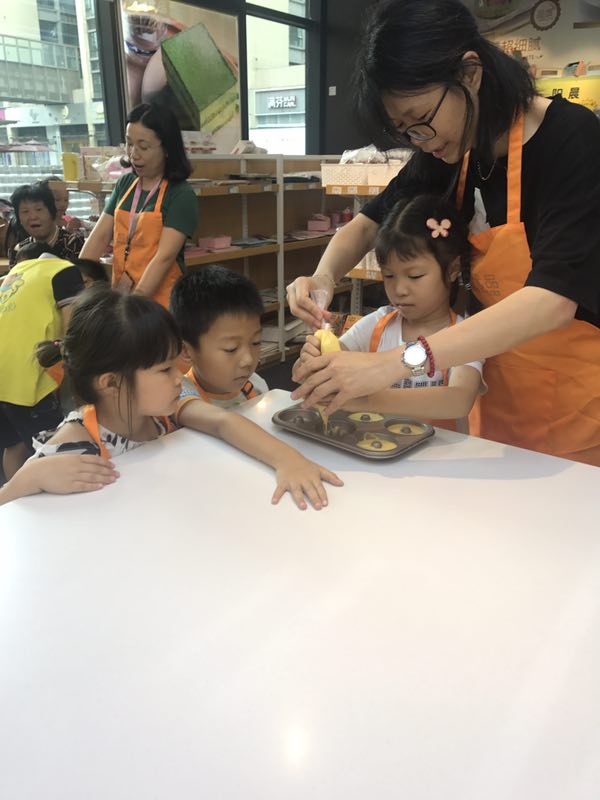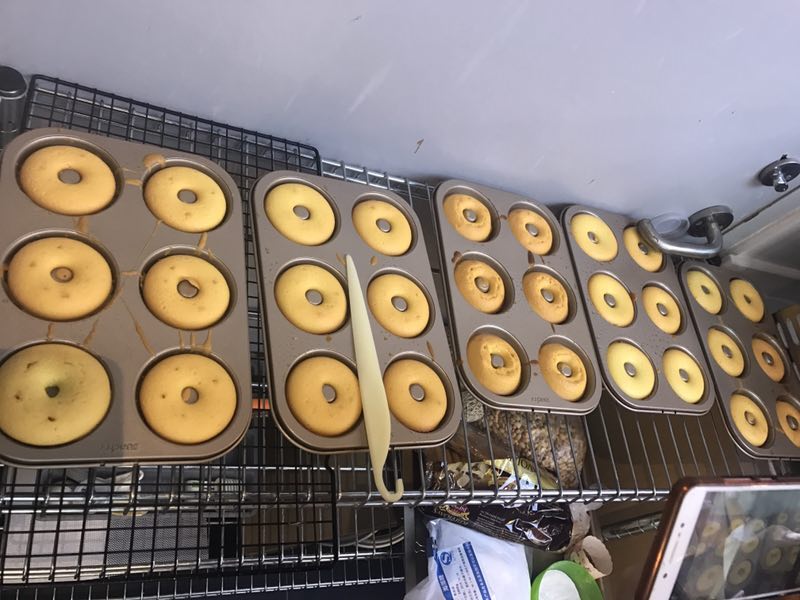 The kids dipped the doughnuts by chocolate or strawberry jam, sprinkling with colorful chocolate beans. And the delicious doughnuts were finished.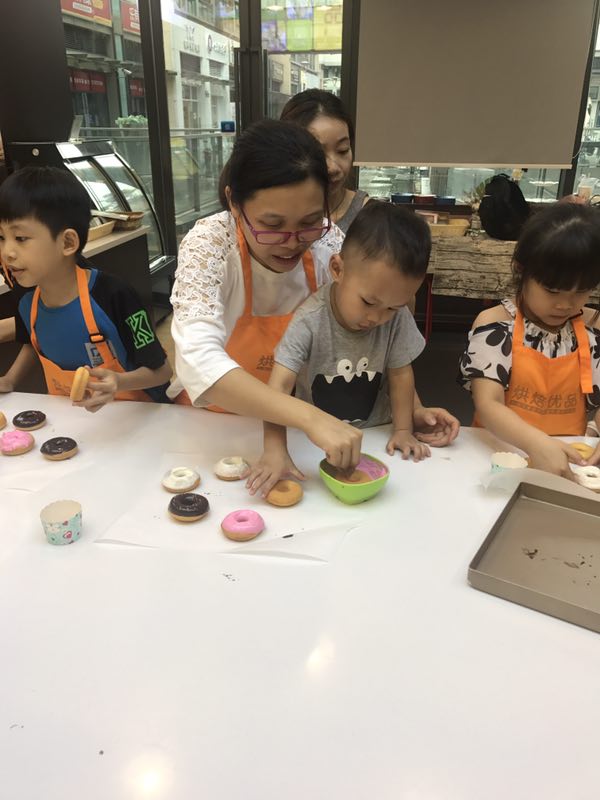 15 years ago, Jiabang's growth history was just like the little kids making doughnuts, facing a lot of challenge. However, due to the sincere love for the decking tiles, Jiabang never give up. With the mutual work by every Jiabang's people, Jiabang has become the leading manufacturer as "Lego" in the flooring industry.
Lovely Jiabang, lovely Jiabang's people!