It is good weather for autumn, which is suitable for outdoor activities.
Jiabang, a happy family, held an outdoor BBQ on Nov. 10, 2019.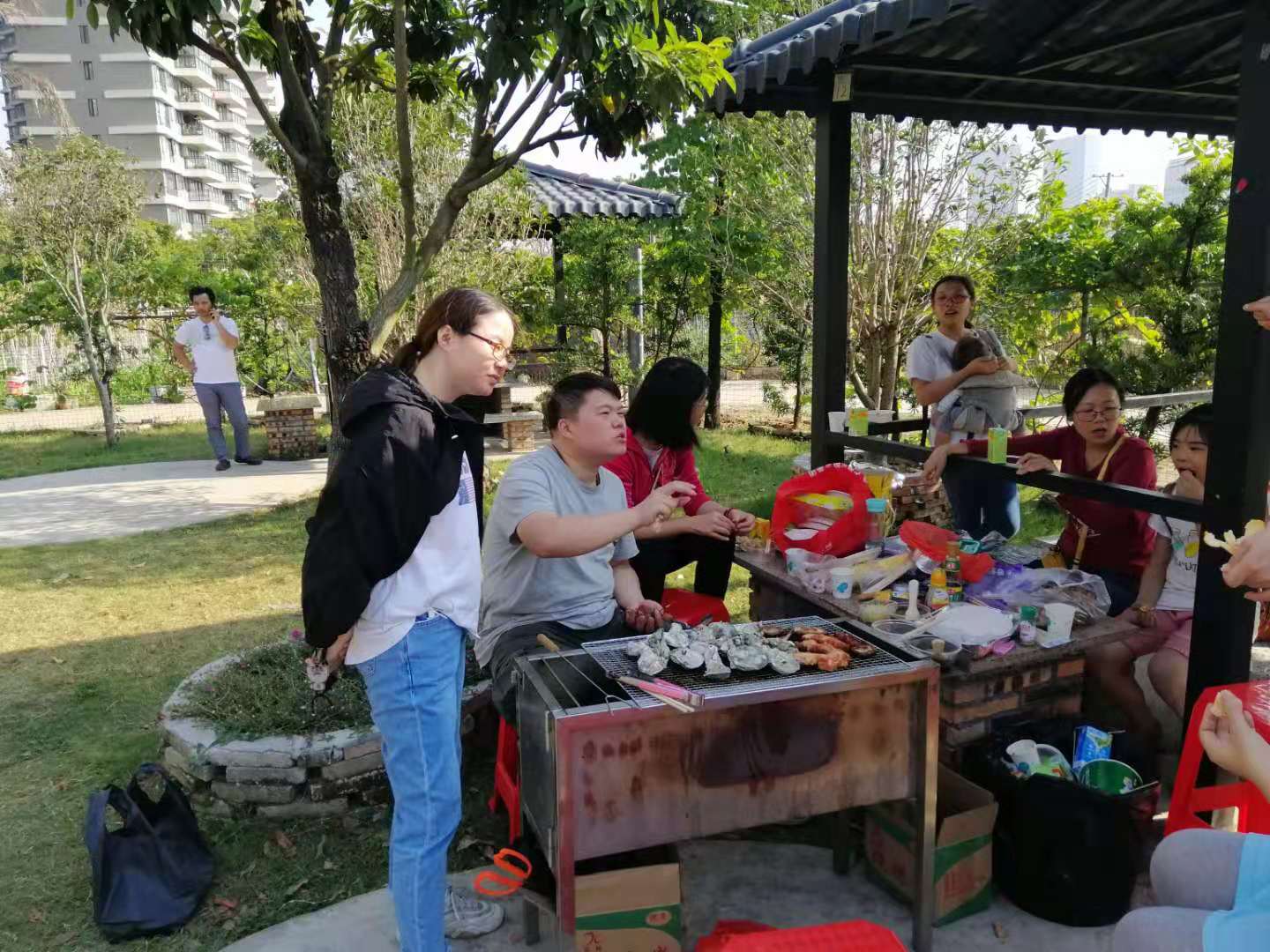 After each job is assigned,
The boys set the fire on the grill after some effort.
The girls cleaned everything, and the ingredients were all ready.
The children are chasing and playing.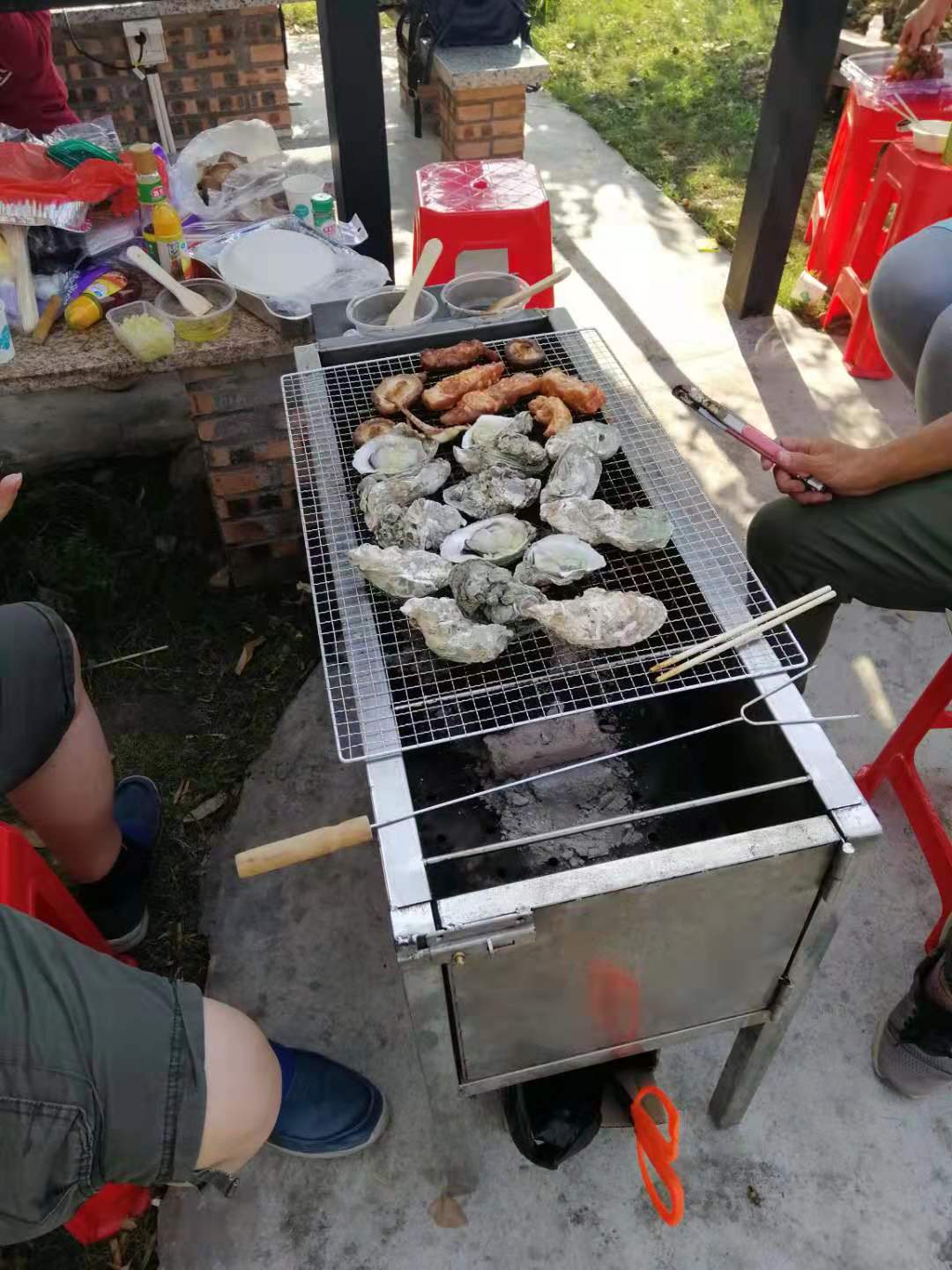 Pork ribs, oysters, chicken wings ... a variety of delicacies, making you a great appetite. Everyone felt full. What a wonderful time!
Jiabang, a loving home!
May this love last forever!