In order to motivate staff creativity, Jiabang hold the DIY balcony design competition this week. Over 10 people of the export and domestic sales department took part in this competition and show their creative design.
After an intense competition, 3 design stand out among the design work. They award "the best creative award ", "The most elegant balcony award" and "The most natural balcony award". .Each designer shows his artistic work in one colleague's balcony.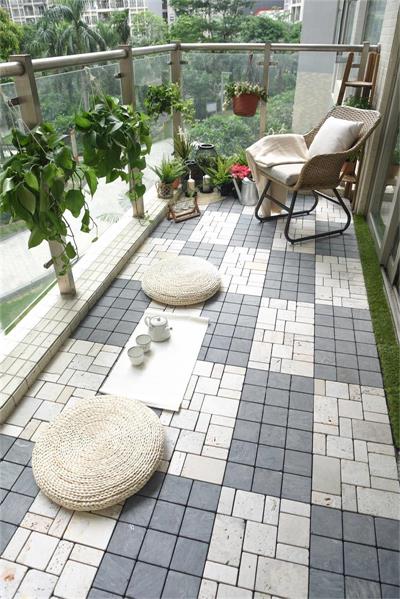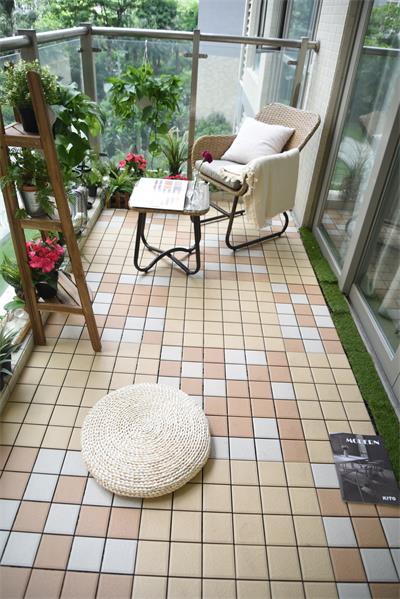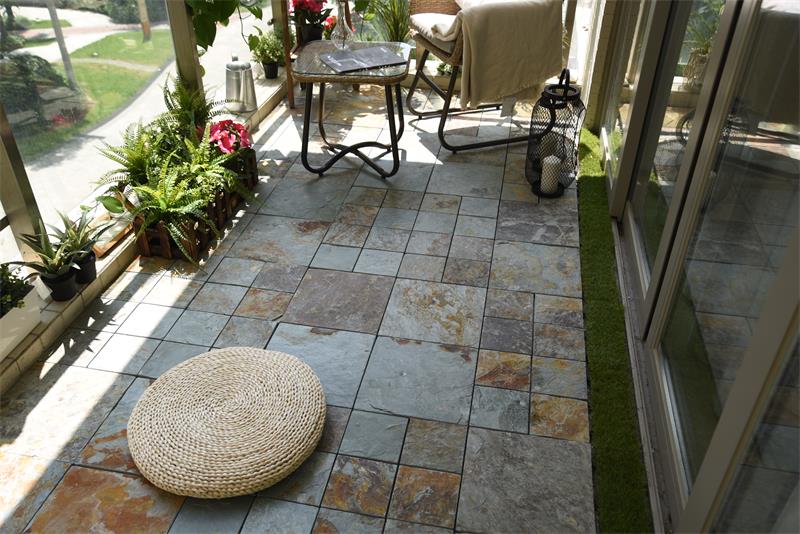 Jiabang deck tiles has innovative click system with DIY concept, easy to install that just like to play a LEGO block. All series can be interlocked together to make your DIY design endless.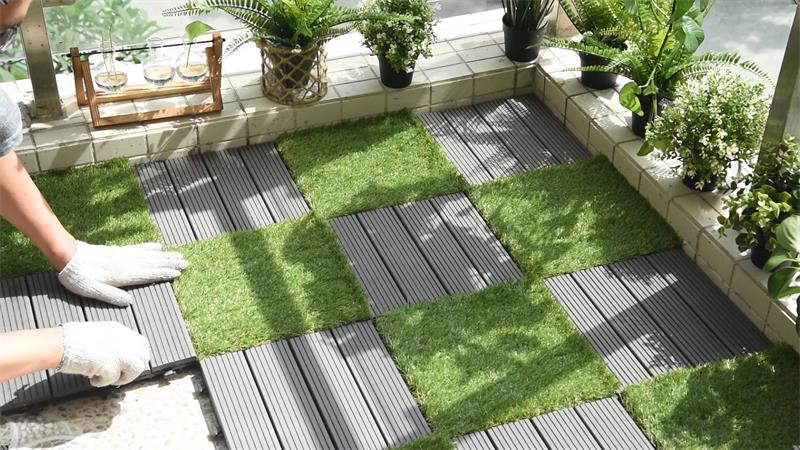 Our domestic department show these design in our online store, and a lot of customer show great interest in it! Jiabang has innovative designer and experienced staff. We are ready to give you professional outdoor flooring solution.