As an export salesman, how to survive in the winter of international trade?
Exhibition cancellation, order cancellation, customer disappearance, no market demand, ... …
It is a difficult time for international business due to the effect of Coronavirus. Many export sellers are struggling to move forward, but some will give up. In this special period, how can we do and what can we do?
1. Send greetings to potential customers, keep in touch with them, and understand the general situation.
For some customers in serious epidemic area, we can try our best to do some help.
We Foshan Jiabang organized an activity "send masks, show love" in March 2020. Many customers expressed their gratitude after receiving the masks.
2. Improve your abilities, starting to learn the basic knowledge such as English, international trade, PS, etc.
We Foshan Jiabang will regularly hold the "business experience sharing meeting". The salesmen will share and learn from others' successful experience. Perhaps, opportunities are reserved for those who are well prepared. So it is the successful key to constantly improve your abilities.
3. Well manage B2B and other social media platforms to advance your product's rankings.
Due to the effect of the Coronavirus, many exhibitions have been forced to delay or cancel for this year. How to develop the new customers through online channels will become the successful key. Continuously optimize your product information and ranking to make it easier for customers to find out your products. If you can do small things repeatedly, then you will eventually get the success.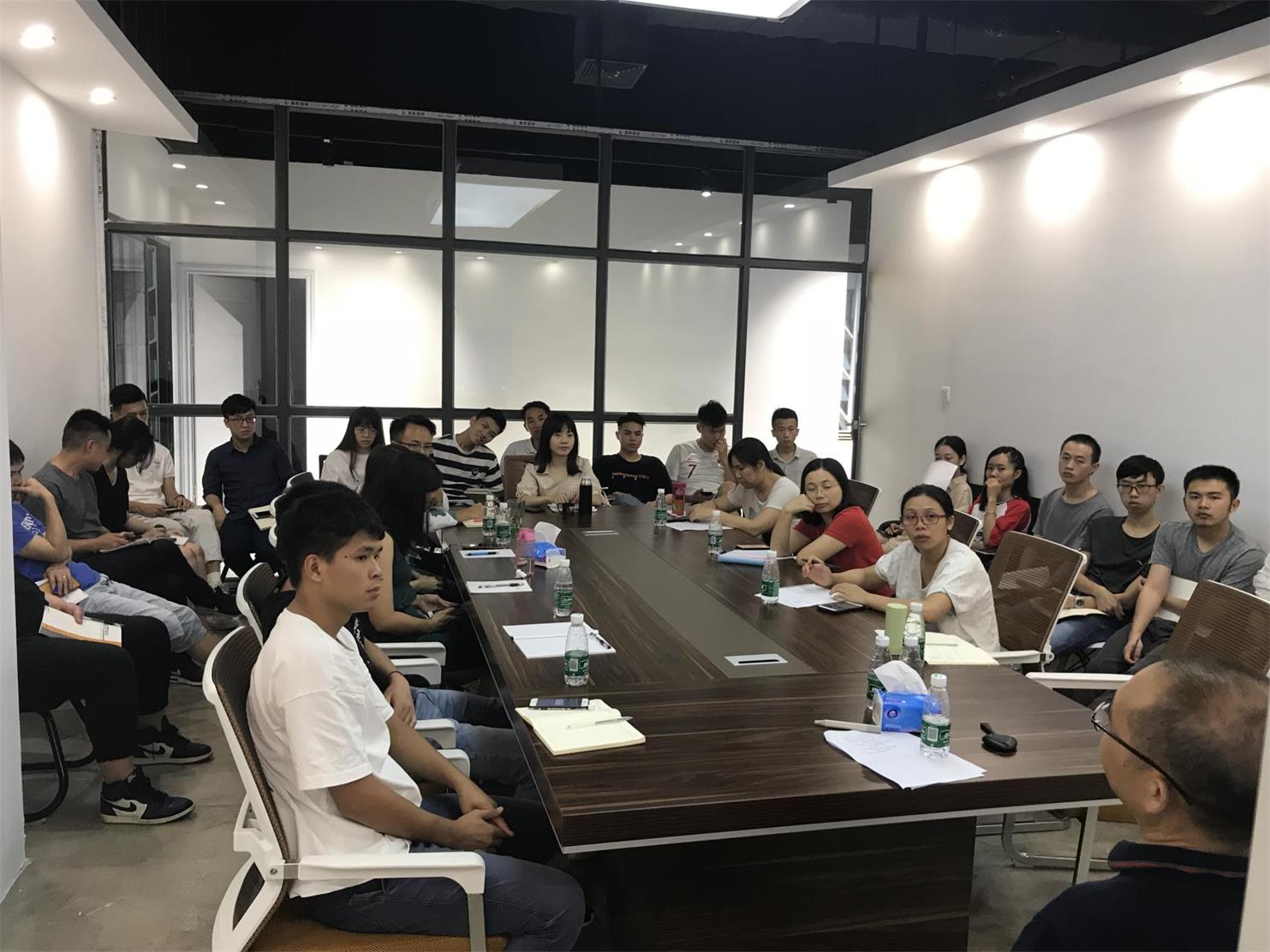 4. Continuously develop new customers.
Many people think there is no market demand for the foreign customers because all of them have to stay at home? Should we send emails to them? Is it causing the disgusted?
In fact, you don't have to worry too much!
Although there is no demand from customers at present, but there will be after the epidemic. If you can contact customers during this period, let them approve your product and company advantage. After the epidemic, when the customers have the inquiry, they must think of you at first.