With our great honor, click clack flooring was reported by the program "Ingenuity", which is one of the most popular documentary TV programs in China central Television (CCTV) Story Media.
"Ingenuity" is a large-scale documentation program. Through real outdoor photography, "Ingenuity" told stories about how great Chinese craftsman innovate traditional techniques and inherit precious craftsman spirit.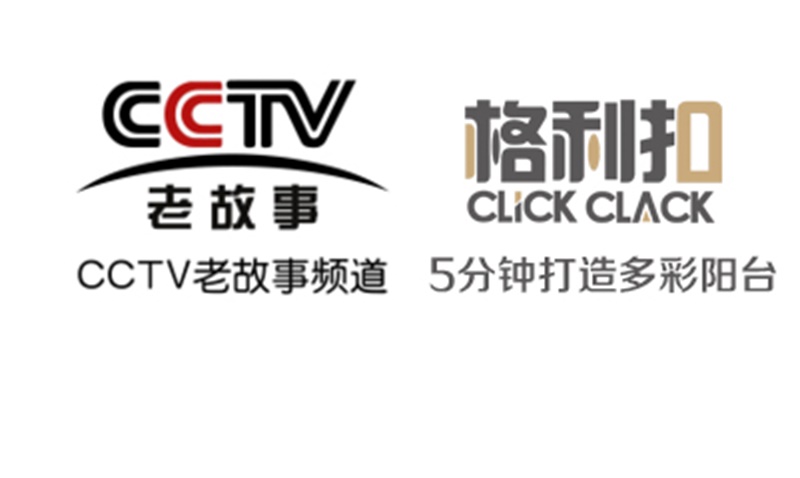 "Ingenuity" program described click clack flooring as <LEGO of outdoor flooring>. The documentary is started from Ms. Li breakfast. Ms. Li is Click clack flooring General manager, dedicated to deck tile industry over 15 years. From the 1st decking tile launched, factory production line research, to various material tiles development, Ms. Li put all her heart and effort on each tile. Especially for the solar decking tile, over 4 years improvement and destructive test, Ms. Li has made this solar deck tile into perfect!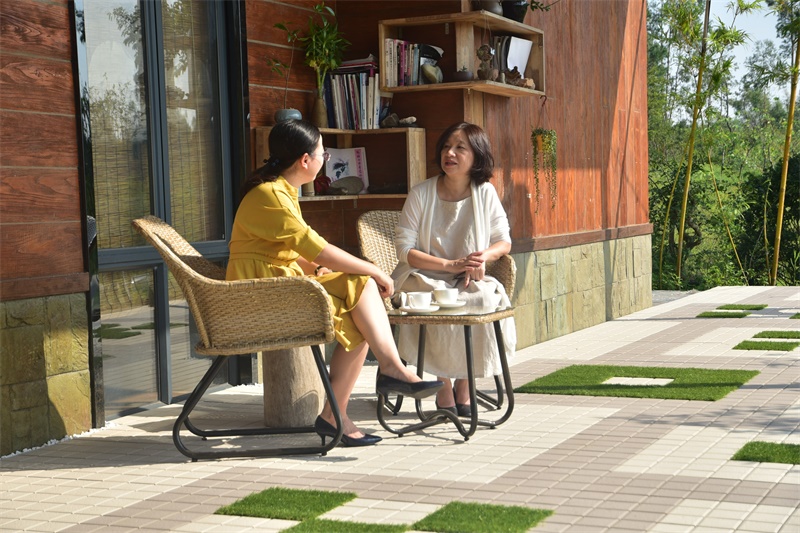 Due to Ms. Li great craftsman spirit, Click clack flooring have developed 15 material over 200 deck tile at present. Quick install, rich material could connect, easy decorate your balcony is not long a dream. It's easy just like playing LEGO by kids!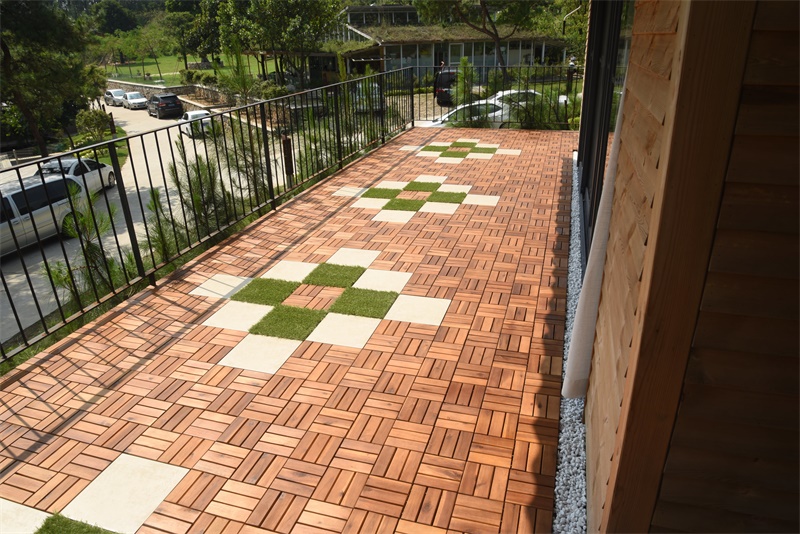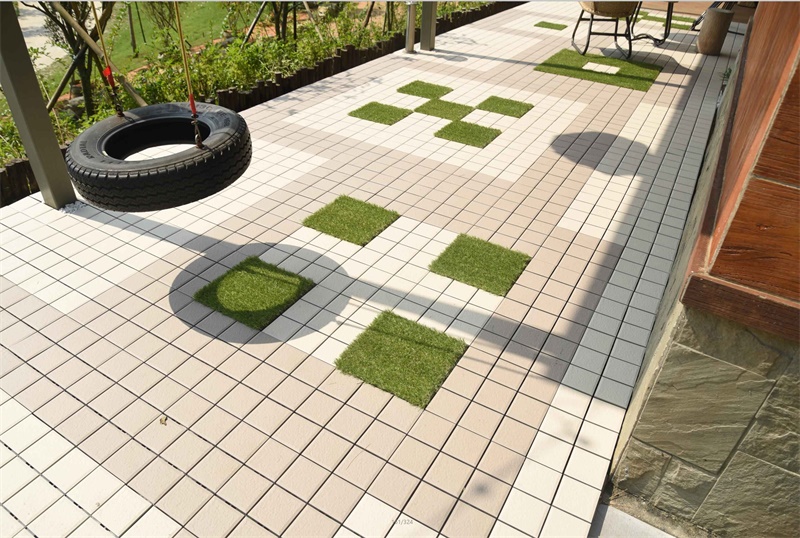 To view the documentary film "LEGO of Outdoor flooring in CCTV story media channel at below link:
https://v.qq.com/x/page/p0838e10jh7.html